Istanbul is a beautiful city. A city that the whole world knows and wants to live in. It is the most beautiful city in the world with the most beautiful nature views, living areas, and entertainment centers. It is a great privilege to enter the new year in this city. Would you like to participate in this privilege? So you can get the best one for you from the most beautiful programs we have chosen for you and join our Istanbul dinner cruise new year events. You're lucky enough to do this.
Istanbul New Year celebrations are organized in many places. You can witness this unique time in your neighborhood or night club. You will have a great night with your loved ones. You will be entertained like crazy and accompanied by the finest dance and music. Crazy offers for pre-New Year celebrations and post-New Year celebrations await you. Traditional games, folklore and dance activities, Oriental shows and dances, local dishes and many other options are designed for you. You can eat as much as you like, you can have as much fun as you like.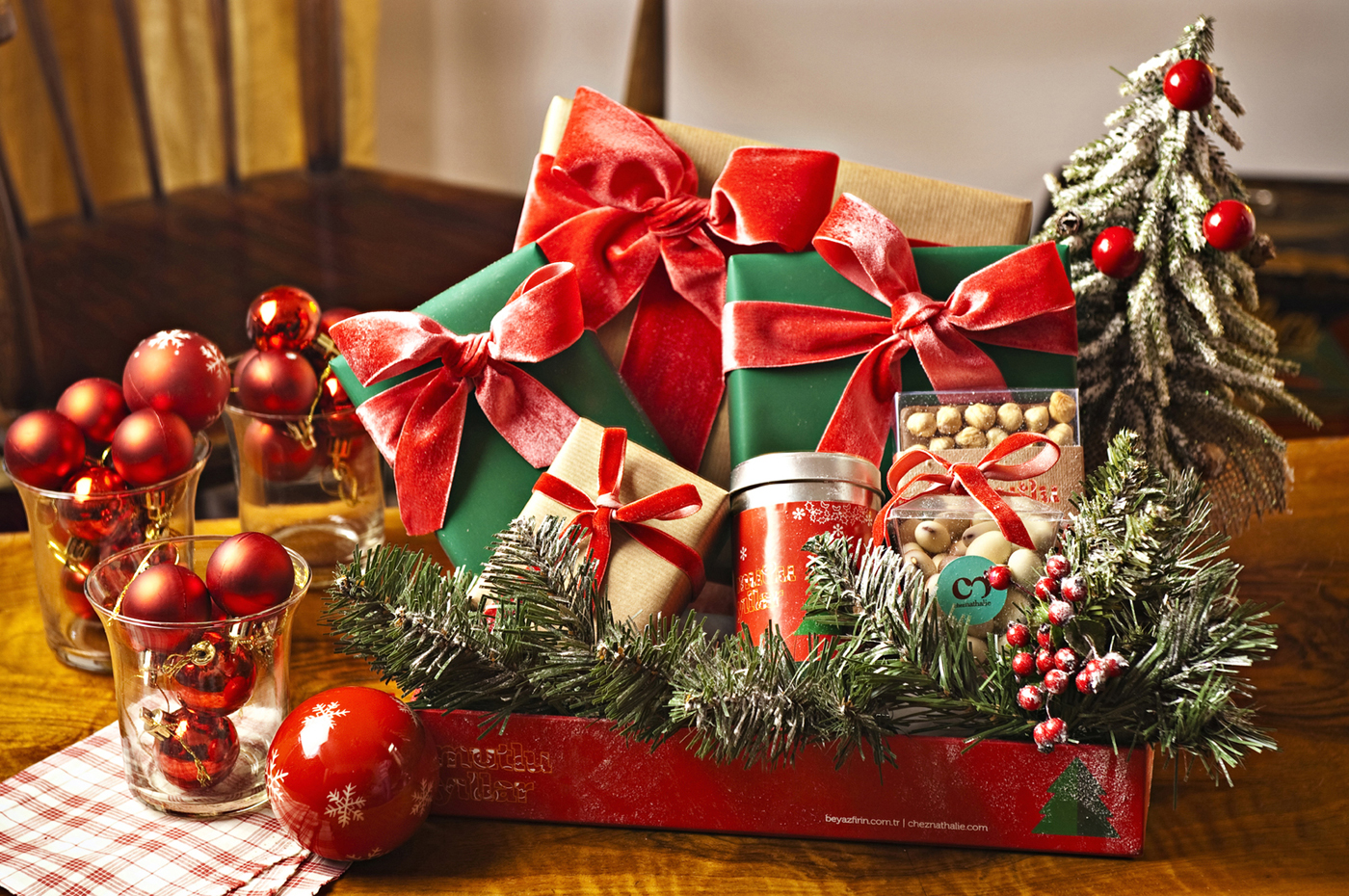 New Year Party in Istanbul
New year party in Istanbul will be very different. You will discover the most mysterious places of Istanbul thanks to the most enjoyable programs. You will be able to enjoy the night as crazy and dancing as you like. You can accompany the singing and join the karaoke activity. Colorful traditional shows such as Şak Şuka, Belly Dancing show, Aşuk and Maşuk, Çiftetelli are waiting for you.
If you like, besides the Bosphorus new year nye party, you can also make a special boat and club celebrations. If you want to enter the new year, you will be helped in this matter. If you are ready for the exciting and spectacular new year party, just get your ticket and enter the queue. Fun time!